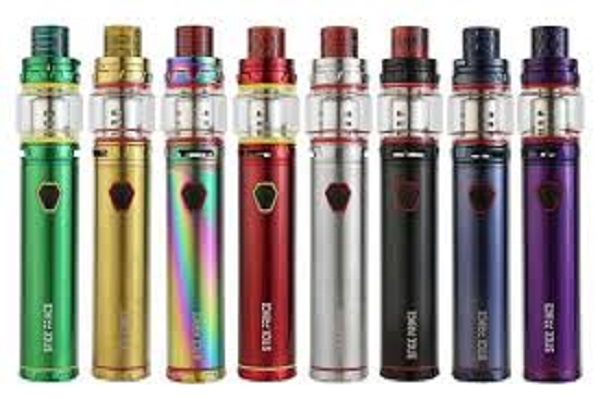 Prince Stick $49.99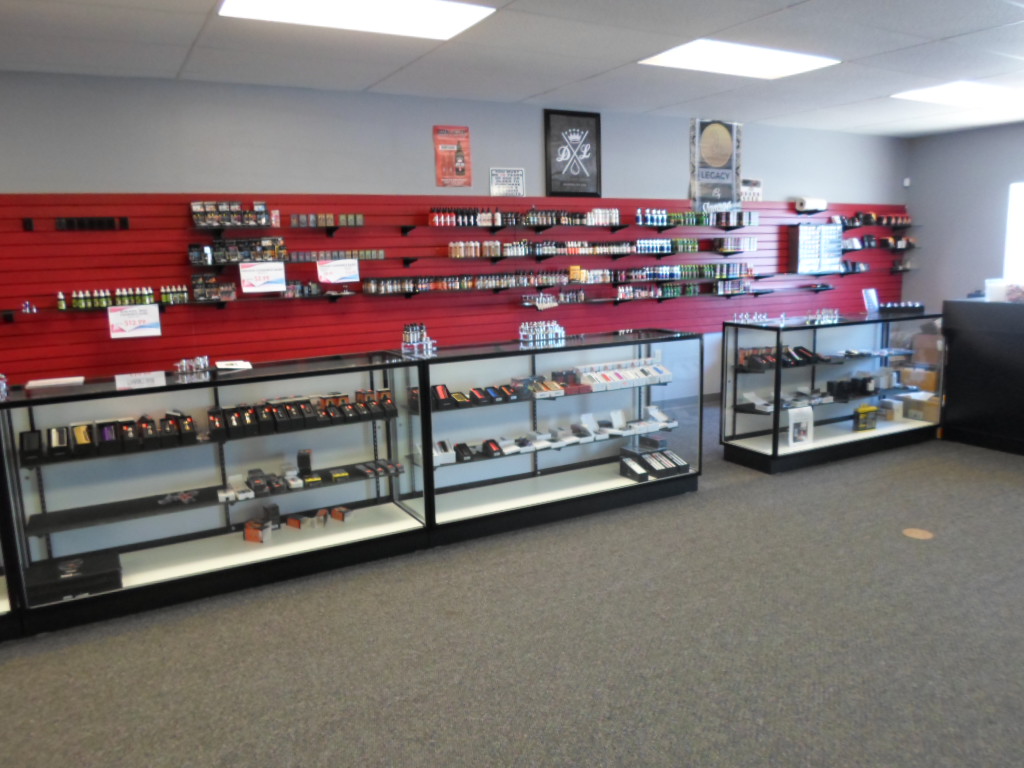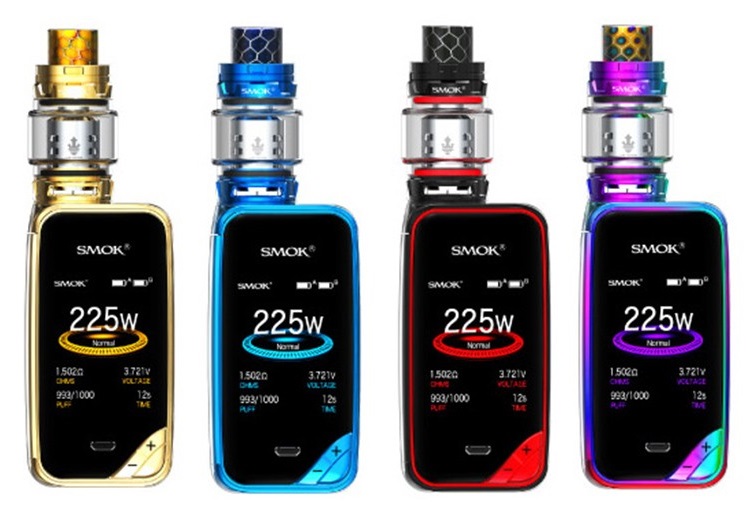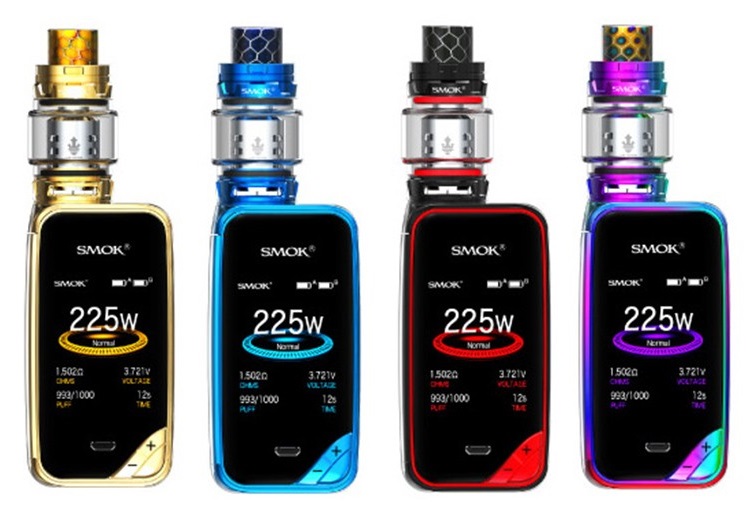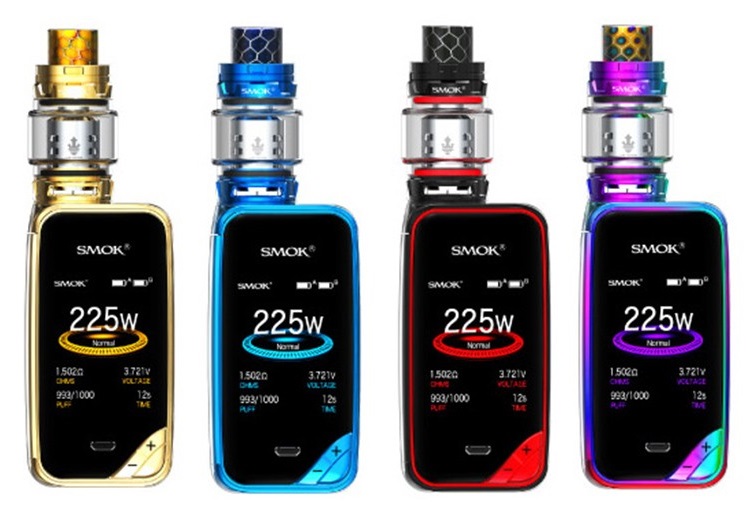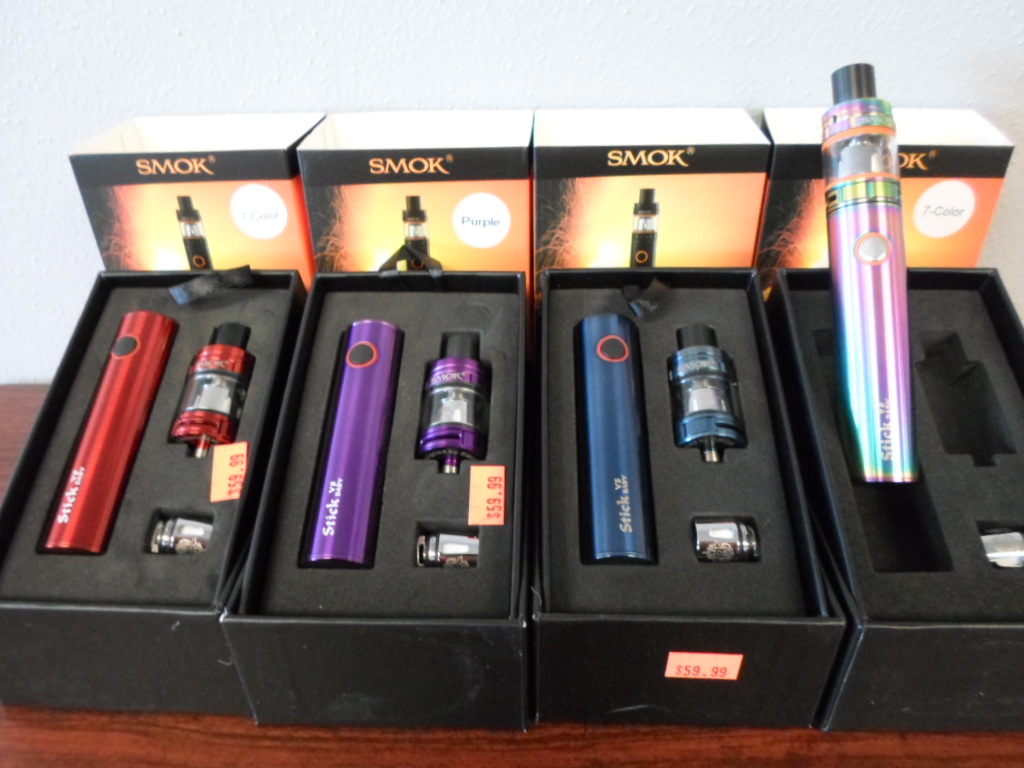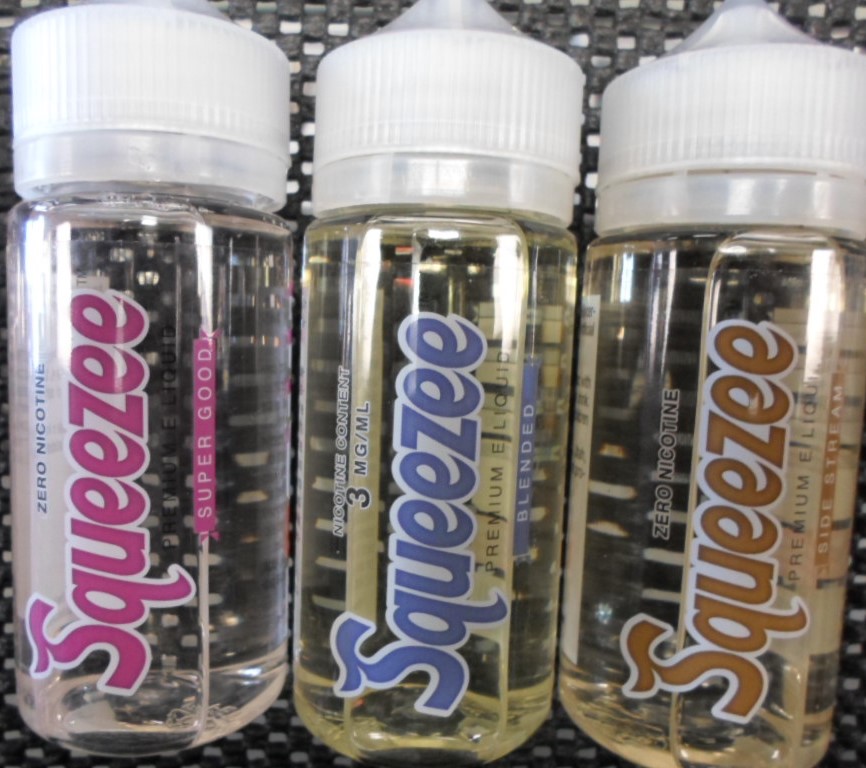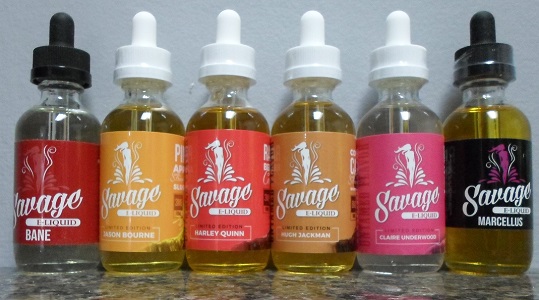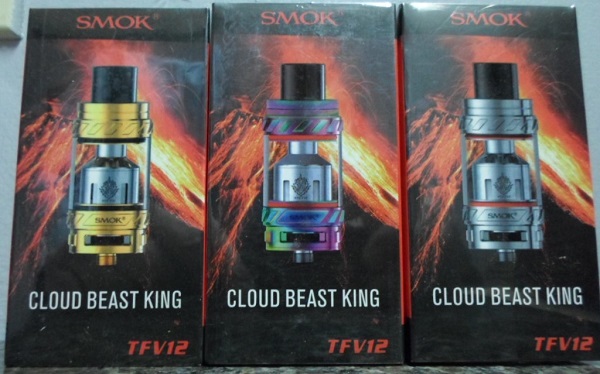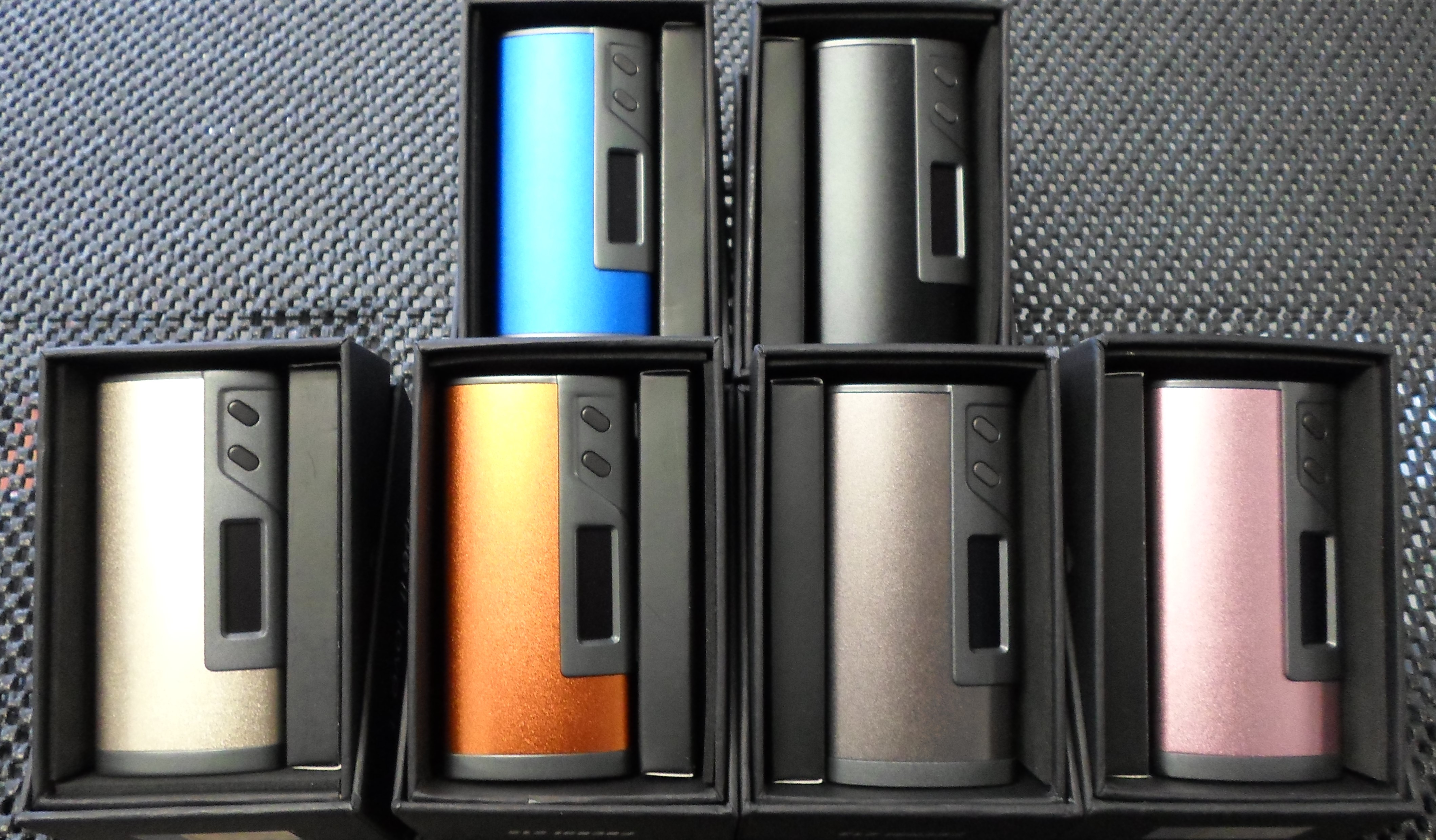 And Much, Much more....



We have SMOK, Sigelei, Joyetech, Kanger, Wismec, Vaporesso, Innokin,
Eleaf, Aspire, Crown Uwell, Nitecore,
Savage, Space Jam, Chrome, Dripped Life, Drip Star, Fu Man Brew, Ninja Sauce, Tropical 100, Juice Hog, Squeezee, Coils, Mods , Tanks, Chargers, Replacement glass, Cotton, Cosmic Fog, Uncle Junks, 18650 batteries, Drip Tips.
Let us be your Vapor Shop, Vape Store,
Vaping Supplies, Vape Near, Vapor Near, Vape Shop, Vapor Store.
Vape shop, Vape store, Vape near me, Vape, Vaping, vaping supplies, Vapor, Vapor shop, Vapor store,
Vapor near me, Vape supplies, Vapor supplies, E-Cig, E-Cigs, E-cigarette, Vape pen, Mods, Vapor coils,
E juice, E-juice, e liquid, E-Liquid, 18650, SMOK, Kanger, Eleaf, Sigelei, Innokin, Vaporesso, Tesla,
Wismec, Nitecore, Baraboo, Portage, Wi Dells, Wisconsin Dells, LAke Delton, Reedsburg, Merrimac,
open 7 days per week, open on Sunday
You don't have to drive to Madison anymore.


don't have to drive to Madison